Assignment 2 - Healthy Alternatives (Due Week 4)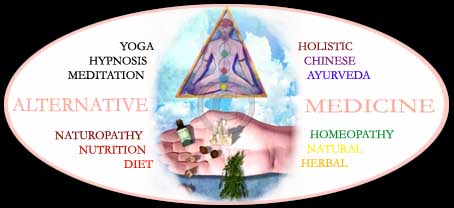 Step 1      For this assignment, you need to choose one of the following and investigate it on line.
homeopathy, acupuncture, hypnosis, yoga, massage, meditation, spinal manipulation, herbal medicine...etc.
Step 2      Prepare a presentation that will tell what the alternative practice is all about and explain how it can be used to support health.  Your presentation may take the form of a PowerPoint, an audio file, a written report, or a video.  If you have another form you would like to try contact your teacher and discuss it with them. 
Step 3  - upload your presention here.  You may put in the file or you can put in a link to a presentation.